ITEMS VENDOR TEXTUREs
Mix-n-match your own vendor style with hundreds of possibilities!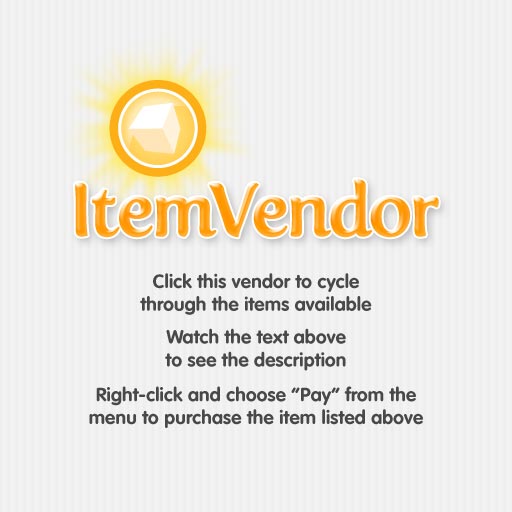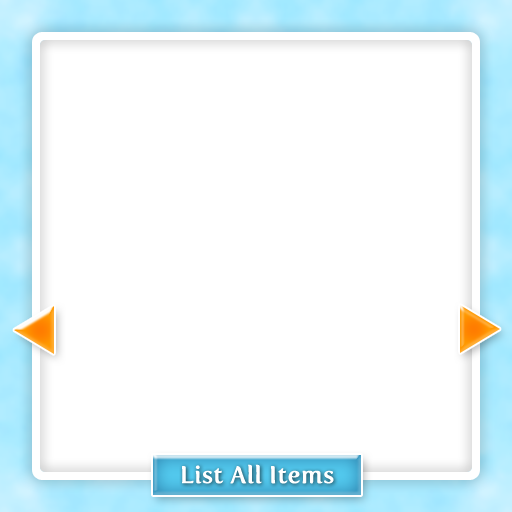 Arrows
SunBunny Styles
Tintable Styles
Custom Designs
Base Textures
All the textures listed above plus non-text backgrounds are included full mod with the vendor.
If you would like the original PSD files or need something specific, please contact Summer Haas.